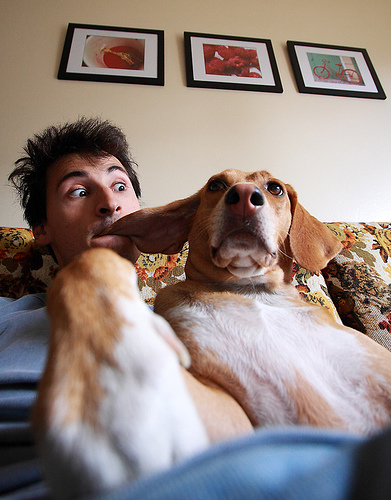 When it comes to a potential tenant with a pet, many landlords are inclined to say no. But here are a few reasons you may want to accept your next renter along with a furry friend or two.
Expanded applicant pool
About 70% of American households have a pet. Since many properties don't accept pets, you'll suddenly have a much bigger selection of potential tenants for your available space.
Decreased vacancy
According to a 2003 survey by FIREPAW, the vacancy rate of units that accept pets is 4% lower than those that prohibit pets. And pet owners also stay longer (46 month average) versus tenants without pets who stay on average of 18 months.
Increased rent revenue
Pet owners are willing to pay more for rent. A recent study has discovered that 86% of tenants are willing to pay more rent in order to keep their pets so long as the increase was 'reasonable'.
Less damage
The worst of pet damage is often covered by the amount of a security deposit. That said, damage to an apartment with pets and without only had a $40 difference on average in the FIREPAW study. Tenants with children caused higher dollar amounts of rental damage.
So rather than keeping all pets out, try to get a responsible renter in. Many great tenants have a pet, or two!