We thought you may like to get to know your scoopers better: Most clients are at work when we service their yards; therefore, we started this feature article at the beginning of this year. Each month 2-3 techs and/or office staff are profiled. Did you miss the article featuring your tech? Check out the techs featured in January, February, March, April, May, June, & July.
Carol
Customer Care Director
with Pet Scoop since 01/22/2001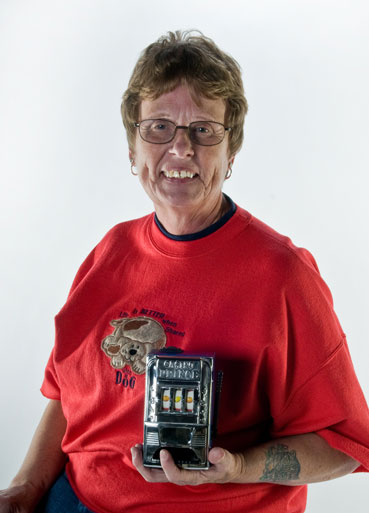 I have loved animals since the day I was born. I have been with Pet Scoop for 11 years. I have 3 furry kids (dogs); Bentley (Airedale), Ernie (terrier mix), and Millie (poodle mix). Some of my interests include bicycling, hiking, the paranormal, horror movies, and playing the slots.
Tony C.
Residential Tech
with Pet Scoop since 02/28/2012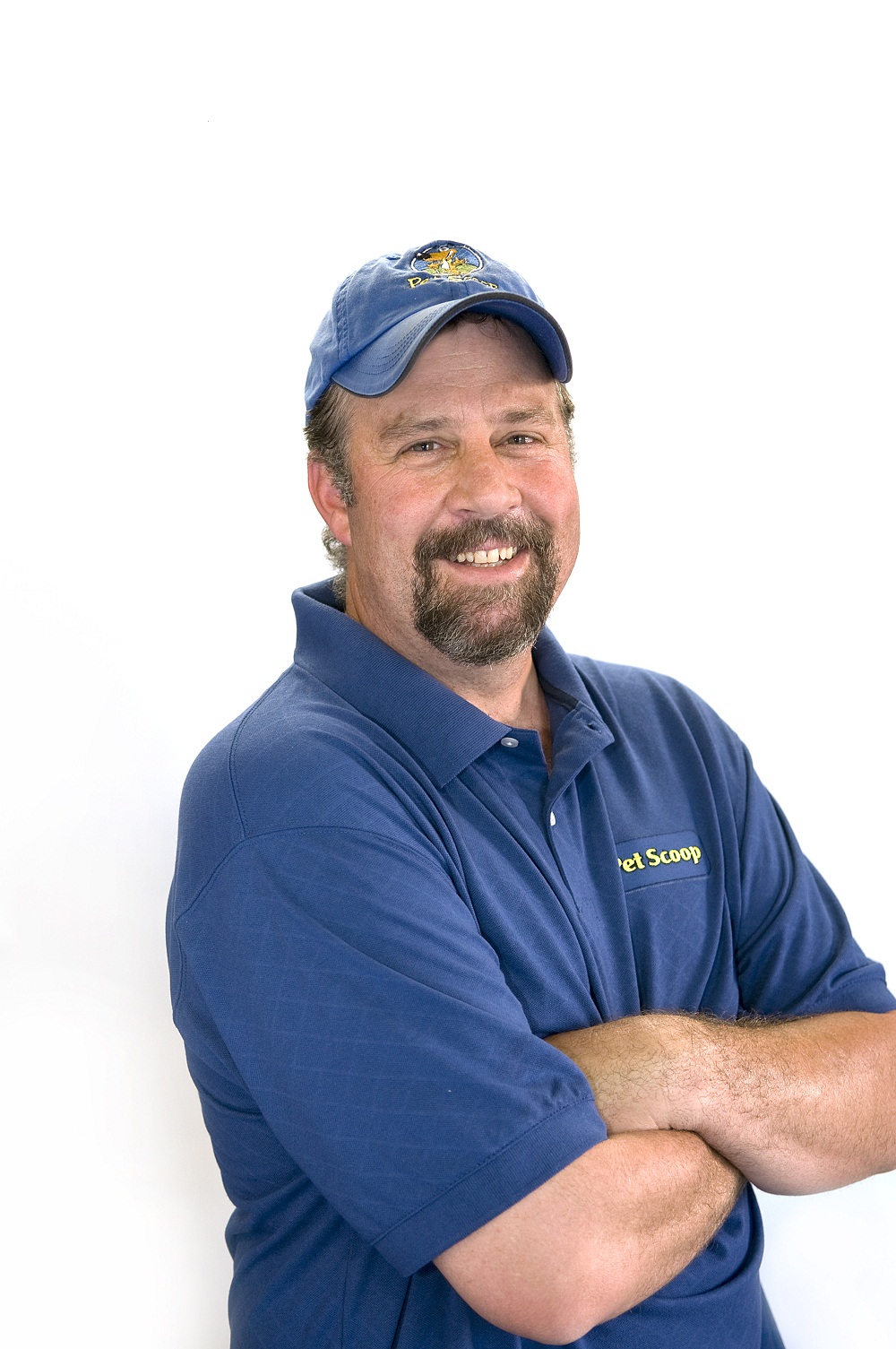 I was born in Northern California and raised in the foothills of the Sierra Mountains. The town of Angels Camp, other than being a famous gold mining town in the 1800's, boasts its ongoing claim to fame as the worlds frog jump capital. Mark Twain wrote about it, back in the day, in story called "The Celebrated Jumping Frog of Calaveras County." The summer after graduation, I packed my truck and left for Denver with some friends to find more of the world. I enrolled in Denver Automotive & Diesel College in 1981, met my future wife, and graduated a couple years later with a degree in Automotive Technology. We moved back to California, mostly because I was homesick. I worked for the California Dept of Forestry as a Firefighter/EMT for a little over 10 years. We had 2 kids that I barely got to see because of my schedule. We made the big decision to move back to Colorado to get jobs that allowed more family time. I got a job at Avis Rent a Car as a auto tech and later became the maintenance and damage manager. I could no longer be happy doing large corporate work, it was making me miserable. This last summer, I took off for California to visit my family and help my Father out in our family business, Claussen's Corner the only bar in Angels Camp. That was too much fun. My Dad wanted me to stay and take over the place, but I missed Colorado, my kids, and flyfishing, my one and only true passion. I came back this past winter to pursue a stress free work environment and have found that with Pet Scoop. The people here are great and I love my job. Being out everyday and working on my own but still in a team environment is awesome. I hope to be here a long time.
Mike
Community Routes Director
with Pet Scoop since 05/28/2000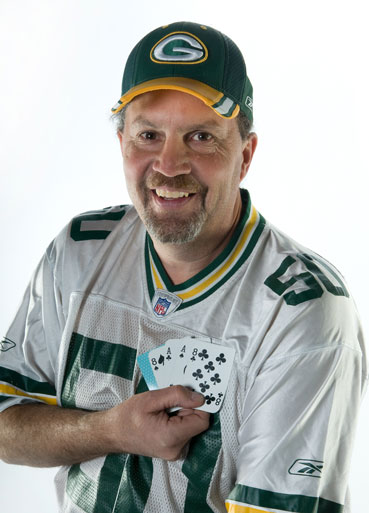 A chef I worked for brought me out to Denver from central Wisconsin in 1987. Six months later, he moved to Florida. I have been with Pet Scoop for 12 years, mainly working on the commercial side of the company. I am married and live in Englewood. I have 2 rottweilers . Rottweilers are my breed of choice as I have been raising them for over 24 years. I enjoy football, gardening, my dogs, and classic country music. I am an avid Packers fan. Go Pack, Go!