We thought you may like to get to know your scoopers better. Most clients are at work when we service their yards; therefore, this new feature article will contain quick bios of 2 different techs each month.
Billy
Residential Tech/Routing Assistant
With Pet Scoop since 05/15/2008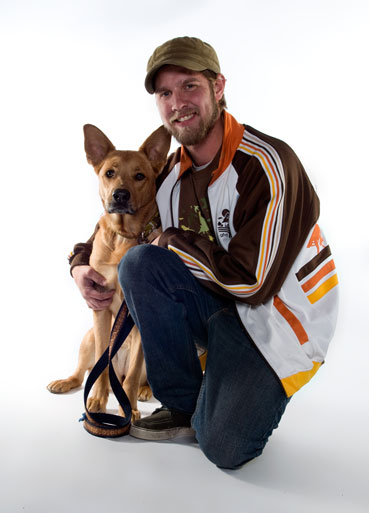 I was born and raised in South Africa. I have been living in CO since 2001. I have a great appreciation for all genres of music but unfortunately was cursed with the inability to play a musical instrument. Still, music is incorporated in my everyday life. I really like to travel and EAT LOTS OF FOOD. The best way to experience and socialize with people from other cultures is to indulge in their cuisine. I love to play golf, tennis, and do virtually anything outdoors. I value time spent with family and friends. I have a German Shepard named Gorda.

Christy
Residential Tech/Office Assistant
With Pet Scoop since 03/25/2011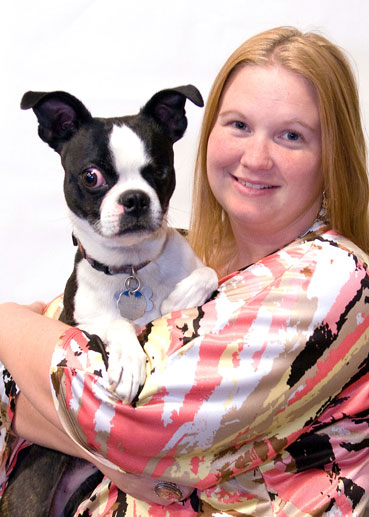 I LOVE dogs! I have a Boston Terrier-Zoe and a mutt-Rebel, both of which love to join me on office days. (FYI-you can see them in their Halloween costumes on Pet Scoop's Facebook page). I moved to Colorado a few years ago from Louisiana and will never leave this beautiful state. I can be a bit goofy at times…okay most of the time. I enjoy doing anything outdoors-camping, hiking, taking nature photos, skiing, sledding, etc. Scooping is so much fun! I hope my "doggie friends" enjoy my visits as much as I do. I absolutely adore this company and everyone that works here.