We thought you may like to get to know your scoopers better. Most clients are at work when we service their yards; therefore, we started this feature article at the beginning of this year. It profiles quick bios of 2 different techs each month. Did you miss the article featuring your tech? Check out the techs featured in January & February.
Tony
Lead Tech/Shop Foreman
With Pet Scoop since 01/15/2009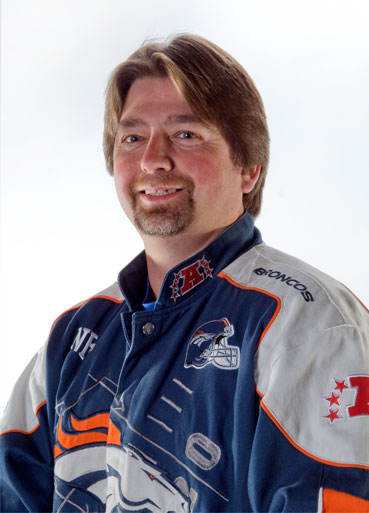 I was born in Grants Pass, OR. I have lived in Colorado for 27 years and am a graduate of Aurora Central High School. I am married and have one daughter. I am so proud of my daughter as she just started her career as an x-ray tech at St. Anthony's. I am an avid bowler and a huge Broncos fan. My gardening shed is even painted Broncos blue and orange.

Kent
Residential Tech
With Pet Scoop since 04/14/2011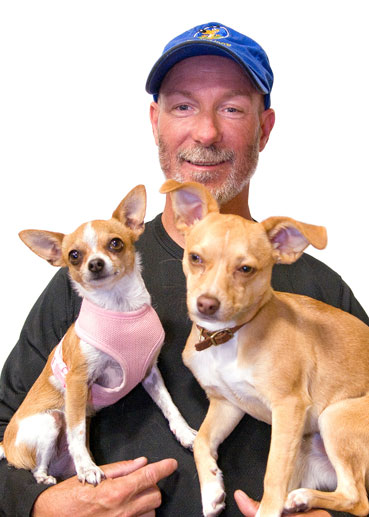 I was born in California in 1964 but was mainly raised in Colorado. I grew up in a fairly large family. There are 6 of us kids that consisted of 2 sets of twins. My wife, Sonja and I have been married for 15 years and although we have no human children, we have our hands full with 2 chihuahuas and a cat. My hobbies are camping, fishing, and old cars. In the winter, Wii Golf is my thing.