We thought you may like to get to know your scoopers better: Most clients are at work when we service their yards; therefore, we started this feature article at the beginning of this year. Each month 2-3 techs and/or office staff are profiled. Did you miss the article featuring your tech? Check out the techs featured in January, February, March, April, May, June, July,  August & September.
Ramon
Commercial Technician
With Pet Scoop since 01/02/2009
I am a very hard worker. I try to be the best employee I can be. I'm always ready to work no matter what the weather is like outside. I love my job.
Pete
Residential Technician
With Pet Scoop since 03/15/2012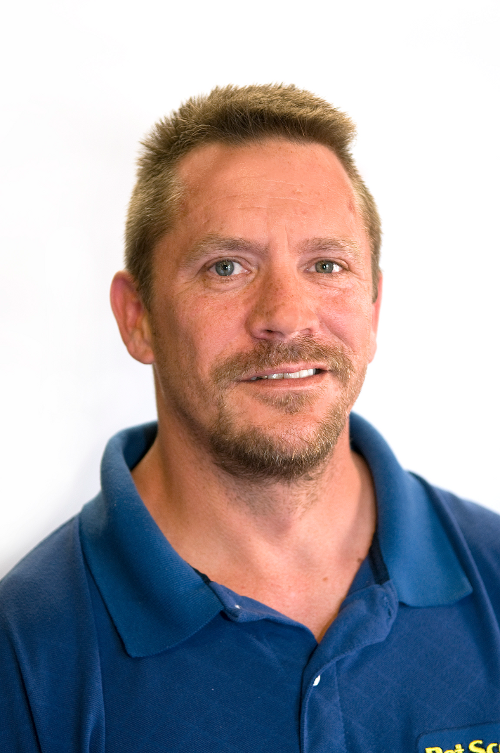 I am a Colorado native. I lived 16 years in North Carolina. I served in the Army for six years and proudly served in Desert Storm. After the service, I went to school at Duke University. I worked in North Carolina as a production engineer for 16 years. I then came home to the place I love, Colorado. Here I found the people I love, two girls (11 & 13), a young man (23) and their beautiful mom. I have always been a dog lover and have found a home at Pet Scoop. The business, "clients" and their owners have been very good to me and I love what I do! If you love what you do everyday, you never work a day in your life!