Pet Scoop is now offering services in Northern Colorado and for a limited time only, receive $100 in FREE Pooper Scooper Service!
Sign up Today using the special coupon code below (good for your area only).
Discover why Pet Scoop is Colorado's Preferred Pooper Scooper service. Kick back, relax, and leave the dirty work to us. Your poop free yard is just a click away.
SPECIAL OFFER:
Sign Up and Get $100 in FREE Pooper Scooper Service!
Coupon code: LOVELAND
Colorado Owned and Operated
Pet Scoop is a locally owned and operated pet waste removal business. We have served Boulder and Denver metro area communities since 1994.

We are professionals. We pride ourselves on being the most reliable dog waste disposal service in the Front Range. We offer affordable, convenient, dog pick-up services year-round. Our technicians are passionate about pets. Our mission is to serve pets and their people well.

Schedule service with us today and find out why Pet Scoop is Colorado's preferred pooper scooper! Pet Scoop is making it easier than ever to keep your Loveland yard waste-free! With Pet Scoop's services, you can sit back, relax, and know that the dirty work is taken care of. Your waste-free yard is just a few clicks or a call away.

A tidy yard is part of a clean, safe home. Pet scoop is happy to bring joy and convenience to neighbors and communities in Loveland. We understand a clean outdoor environment is essential for good health. Saving time is a bonus of using Pet Scoop's dog pick-up service. Who doesn't need more time!

We are happy to take your pet waste removal chores off your hands. Our service technician will enter your yard, being respectful of your property, careful not to let dogs out, pick up your yard, double-check that nothing is left, and take the waste away from your home to be disposed of properly. We sanitize our equipment after every pick-up.

If you are ready to give up, picking up after your dog, we are ready to take over the job year-round. Save your weekends and evenings for family, friends, and fun. We make it easy to get a quote and start your Pet Scoop services.

You can call us at 303-781-POOP or get your quote online. We would love to hear from you. You'll be glad you did!
We Haul the Waste Away at No Additional Charge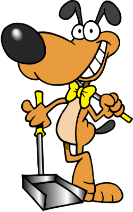 We are serving Loveland area:
80513, 80528, 80537, 80538, 80539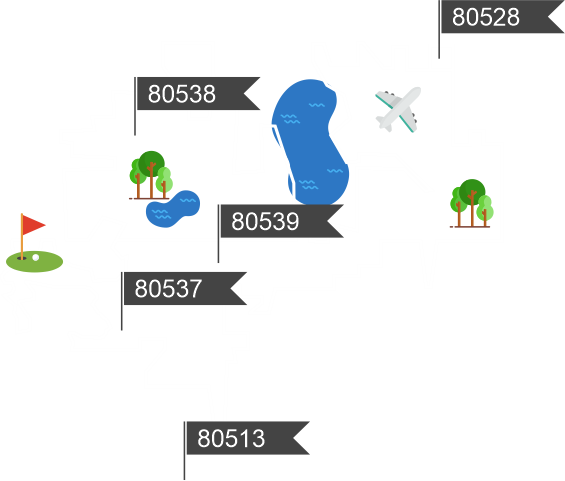 Fun & Interesting Things To Do In Loveland, CO With Your Dog
Loveland was officially founded in 1877. It was named in honor of William A.H. Loveland, the president of the Colorado Central Railroad. Loveland is home to nearly 50,934 dogs! Here are some fun & interesting things to do with your dog.
[sp_wpcarousel id="16290"]
Sign up for Loveland Poop Scoop Service