Do you need a Poop Scooping Service in Broomfield, Colorado? Pet Scoop is the solution! Get an instant quote for dog poop services. Pet Scoop is one of the most reliable dog waste disposal companies in the Broomfield area. We offer an affordable, flexible poop removal service. Our technicians are competent, fully equipped, and considerate of your property.
Find out why Pet Scoop is Broomfield and Colorado's favorite pooper scooper. We are taking pet waste management in to the 21st century by making it easier than ever to keep your Broomfield yard poo-lution free! We know there is no such things as a poop fairy but we've been told our service works just like magic! Kick back, relax, and let us do the dirty work for you. Your poop free yard is just a click, schedule and clean away.
Celebrating 27 YEARS of clean yards…
OFFER: Sign Up & Get $20 Off Your 1st Month of Service
Colorado Owned and Operated
A clean yard is part of a happy home, and we bring joy to homes all over Broomfield. If spending time outside in a clean, healthy environment is as important to you as it is for us, we'd love to help.
Our professional team of technicians are happy to do your cleaning job for you. We come to your home to scoop poop left by your pet, remove it from your property and dispose of it in an environmentally friendly manner. Our technicians sterilize their equipment to ensure hygienic conditions after each pick-up. We understand pet poop pick up is not the best part of being a pet owner. Our service lets you enjoy your dogs and your weekends while leaving the poop scooping business to us. Getting started with our service is extremely easy. Start with a quick quote. Call us at 303-781-POOP or get a quote online. You will be happy you did!
Serving the ENTIRE Denver Metro Area Since 1994

One of the LARGEST Dog Waste Removal Services in the Country

One of the LONGEST Running Poop Scooping Services in the United States

ONLY Pooper Scooper Company in Colorado to Compost Dog Waste

MORE Service Days and Frequency Options than any other Poop Pickup Service

Pet Scoop is COLORADO Owned and Operated – We're not a Pet Waste Removal Franchise
We Haul the Waste Away at No Additional Charge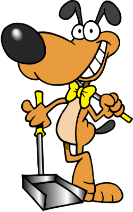 I left a 5-star review for Pet Scoop.
I left a 5-star review for Pet Scoop.
I've used Pet Scoop for years and they are awesome! Very communicative about changes in techs and weather delays.
We offer Broomfield pet waste removal in the following zip codes:
80020, 80021, 80023, 80038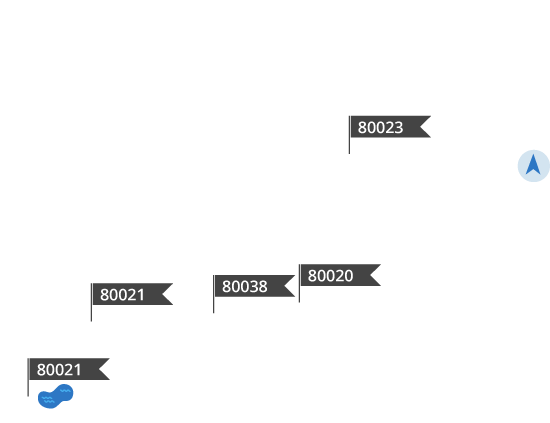 Fun & Interesting Things To Do In Broomfield With Your Dog
Broomfield gets its name from the broomcorn grown in the area, a tall sorghum that farmers sold for use as brooms and whisk brooms. Broomfield in home to nearly 16,400 dogs! Here are some fun & interesting things to do with your dog.
[sp_wpcarousel id="15775"]
Sign up for Broomfield Poop Scoop Service