Please use the form below for contacting us related to commercial services.
Company Information
Name: Pet Scoop

1260 W Byers Pl
Denver, CO 80223

Scoop Master & President:
Sam Johnson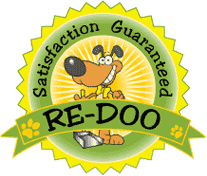 The Pet Scoop Guarantee
To provide you with the best pooper scooper service possible. If you are not completely satisfied with a particular dog poop clean up, simply let us know. We will credit your account for that clean up or come back to re-clean your yard.