Pet Scoop is now offering services in Northern Colorado and for a limited time only, receive $100 in FREE Pooper Scooper Service!
Sign up Today using the special coupon code below (good for your area only).
Discover why Pet Scoop is Colorado's Preferred Pooper Scooper service. Kick back, relax, and leave the dirty work to us. Your poop free yard is just a click away.
SPECIAL OFFER:
Sign Up and Get $100 in FREE Pooper Scooper Service!
Coupon code: FTCOLLINS
Colorado Owned and Operated
Find out why Pet Scoop has been the front range's favorite pooper scooper. We are taking pet waste management to the next level by making it easier than ever to keep your Fort Collins yard poo-lution free!

There is no such thing as a poop fairy. Sign up and watch the poop disappear like magic! Kick back, relax, and let us do the dirty work for you. Your poop-free yard is just a click, schedule, and clean away.

A clean yard is part of a healthy, happy home. Pet Scoop brings joy to homes all over Fort Collins. If spending time outside in a clean, environment is as important to you as it is for us, we can help.

Our professional team of dog-loving technicians is happy to do your cleaning job for you. We come to your home to scoop poop left by your dog, remove it from your property and dispose of it in an environmentally friendly manner. Our technicians sterilize their equipment to ensure hygienic conditions after each and every pick-up.

We understand dog poop pick-up is not the best part of being a dog owner. Our services let you enjoy your dogs and your weekends while leaving the poop scooping business to us!

Getting started with our service is extremely easy. Start with a quick online quote or call us at 303-781-POOP or get a quote. You will be happy you did!
We Haul the Waste Away at No Additional Charge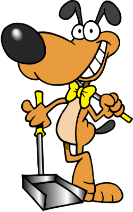 We are serving Fort Collins area:
80521, 80523, 80524, 80525, 80526, 80528, 80547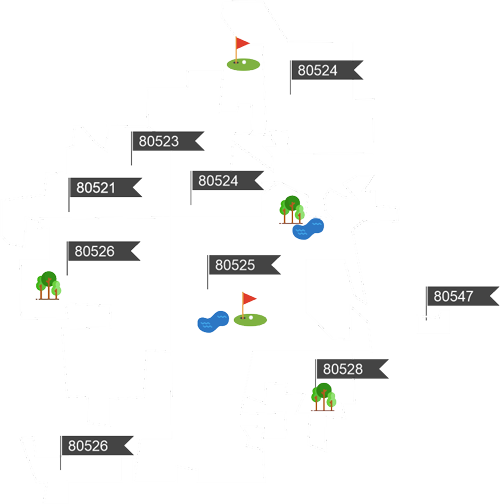 Fun & Interesting Things To Do In Fort Collins With Your Dog
Fort Collins began as a military outpost of the US Army called Camp Collins in 1864. The fort was named after Colonel William O. Collins. Fort Collins is situated at the base of the Rocky Mountain foothills of the northern Front Range, approximately 60 miles north of Denver, Colorado, and 45 miles south of Cheyenne, Wyoming.
Fort Collins is home to about 103,500 dogs! Here are some fun & interesting things to do with your dog.
[sp_wpcarousel id="16273"]
Sign up for Fort Collins Poop Scoop Service