Are you looking for dog poop clean up in Highlands Ranch, Colorado? Get an instant quote from Pet Scoop for your dog poop pick up needs.
Pet Scoop is one of the most popular pet waste disposal companies in Colorado. We provide services that are easily accessible and convenient. Our team technicians are seasoned, well trained and reliable.
Pet Scoop is a favorite of the Highlands Ranch community. We have been picking up neighborhoods, communities, and local parks for over 27 years. We are bringing quality pet waste management to the area by making it easier than ever to keep your Highlands Ranch yard waste-free! We want to invite you to kick back, relax, and leave the messy job to us. Your clean yard is just a click away.
Celebrating 27 YEARS of clean yards…
OFFER: Sign Up & Get $20 Off Your 1st Month of Service
Colorado Owned and Operated
A clean yard is part of a happy home, and Pet Scoop brings happiness to the home owners all over Highlands Ranch. If you are interested in healthy outdoor surroundings and would like to save time, we would love to help you out. Our entire staff is committed to doing a great job. We know your home and pets are important. Our techs are conscientious when they are on your property and interacting with your pets. After the cleaning process, they will have a second scan to make sure nothing is left.
Unlike some pooper scooper companies, Pet Scoop removes the waste from your property and takes it away to be disposed of properly. In addition, to ensure hygienic conditions, we clean our equipment after each clean-up. Our team members start with clean equipment for each job. Don't spend your weekends cleaning up your furry friend's mess. Give us a call to get the job done right. We make it incredibly easy for you to get a quote and start your services with Pet Scoop. Please call us at 303-781-POOP or get an online quote. We look forward to starting service for you.
Serving the ENTIRE Denver Metro Area Since 1994

One of the LARGEST Dog Waste Removal Services in the Country

One of the LONGEST Running Poop Scooping Services in the United States

ONLY Pooper Scooper Company in Colorado to Compost Dog Waste

MORE Service Days and Frequency Options than any other Poop Pickup Service

Pet Scoop is COLORADO Owned and Operated – We're not a Pet Waste Removal Franchise
We Haul the Waste Away at No Additional Charge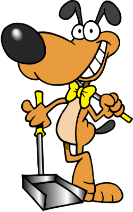 In 2 years of service, they have never once left my gate open for the dog to escape.
Great service. We have been using Pet Scoop for several years and they com but once a week and don't pick up only if...
I left a 5-star review for Pet Scoop.
We offer Highlands Ranch pet waste removal in the following zip codes:
80126, 80129, 80130, 80163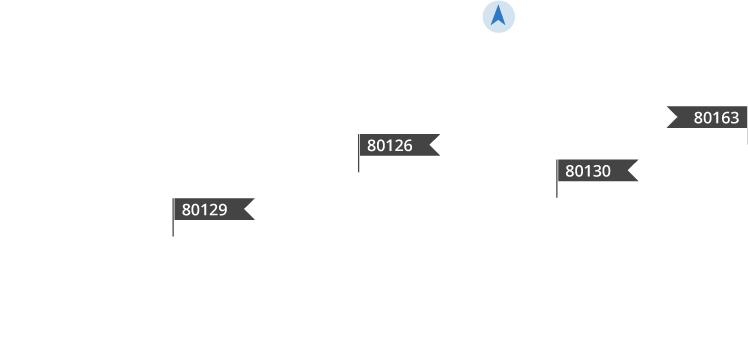 Fun & Interesting Things To Do In Highlands Ranch
Like many areas in the Colorado Front Range, the first residents of Highlands Ranch were Native Americans. The area was populated by a number of tribes, including the Ute, Cheyenne, and Arapahoe. Highlands Ranch is home to nearly 22,926 dogs! Here are some fun & interesting things to do with your dog.
[sp_wpcarousel id="15823"]
Sign up for Highlands Ranch Poop Scoop Service